CDAD is dedicated to partnering with Detroit communities and stakeholders to create neighborhood-based Solutions and initiatives to empower and improve the community.
CDAD is deeply devoted to forging strong partnerships with diverse neighborhoods and stakeholders across Detroit. Our primary objective is to foster a collaborative environment where we can collectively envision, create, and implement innovative solutions and initiatives to empower and uplift the community.
Through active engagement and inclusive dialogue, CDAD strives to understand the unique needs, aspirations, and challenges faced by each neighborhood. We firmly believe that sustainable development and positive transformation can only be achieved by working closely with community members, organizations, and local leaders.
At CDAD, we recognize that every neighborhood possesses its own distinctive character and potential. Hence, we are committed to developing neighborhood-based solutions that are tailor-made to address the specific concerns and aspirations of each community. By placing community empowerment at the forefront of our initiatives, we aim to nurture a sense of ownership, pride, and resilience within the neighborhoods of Detroit.
Our collaborative approach involves engaging residents, businesses, nonprofits, and other stakeholders in a shared decision-making process. By fostering a culture of inclusivity, we ensure that diverse perspectives are considered and respected, leading to solutions that are comprehensive, equitable, and sustainable.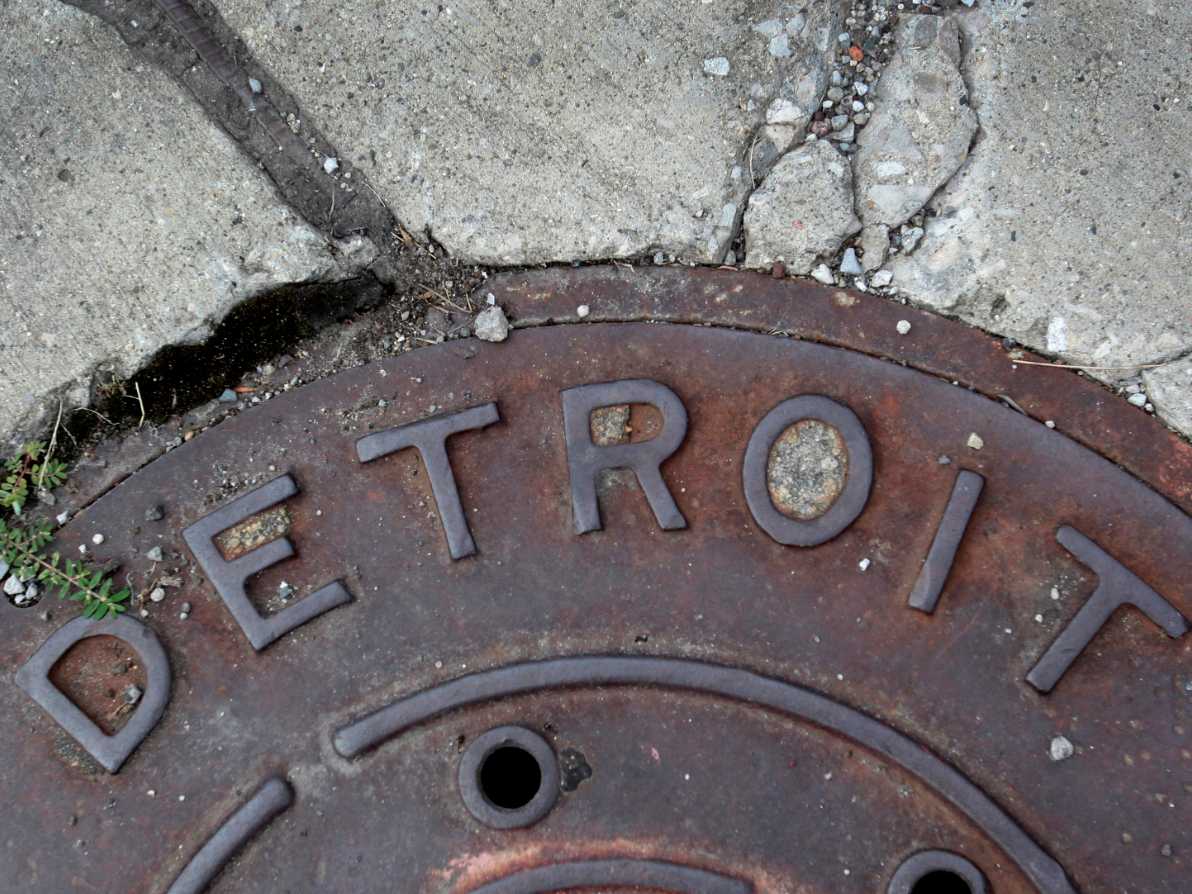 Detroit Residents First Fund Initiative
CDAD plays a key role in the Detroit Residents First Fund (DRFF), collaborating with Wayne Metro and JFM Consulting to support underprivileged neighborhoods through capacity building, leadership development, personalized referrals, and regular evaluation reviews for DRFF grantees.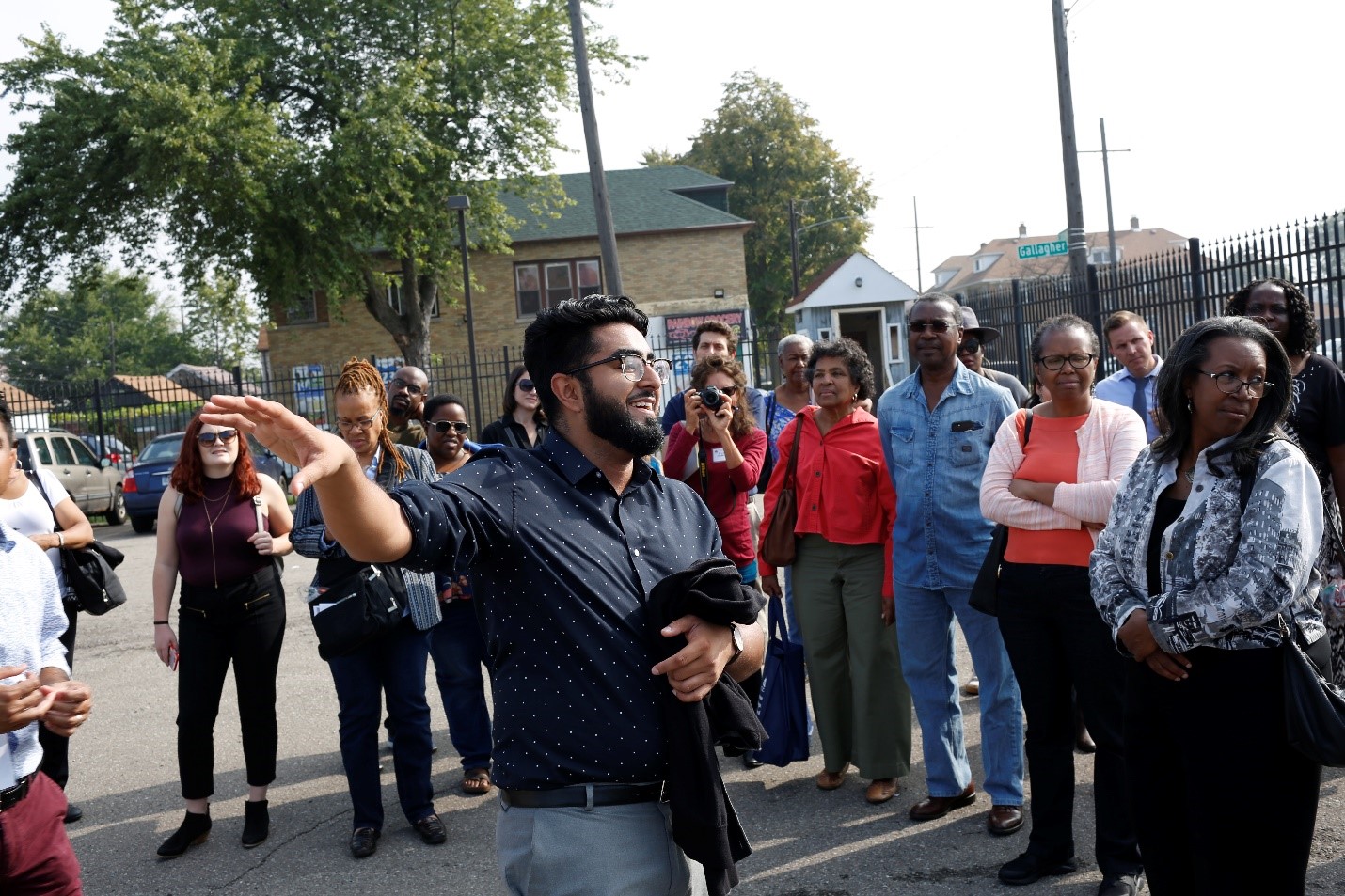 Tax Credit Awareness Campaign
CDAD collaborates with United Way for Southeastern Michigan, Wayne Metropolitan Community Action Agency Accounting Aid Society, City of Detroit, and University of Michigan Poverty Solutions to alleviate child poverty in Detroit through a campaign that connects families with the ARPA Child Tax Credit and provides comprehensive outreach support.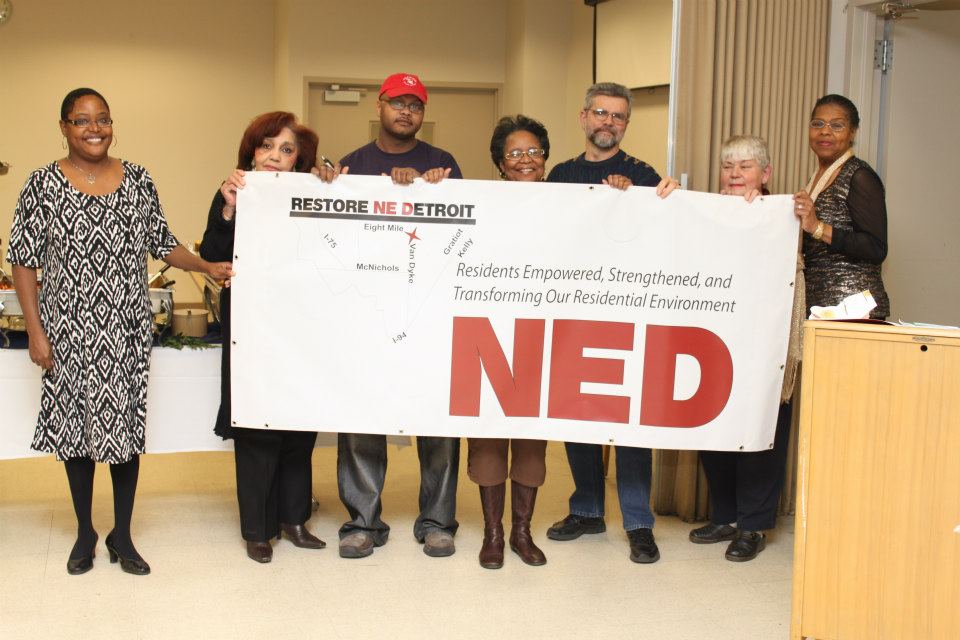 Detroit City of Design Challenge Participation:
CDAD and Design Core Detroit collaborate as community partners for the City of Design Challenge, aiming to unify residents and foster community connections during disruptive periods.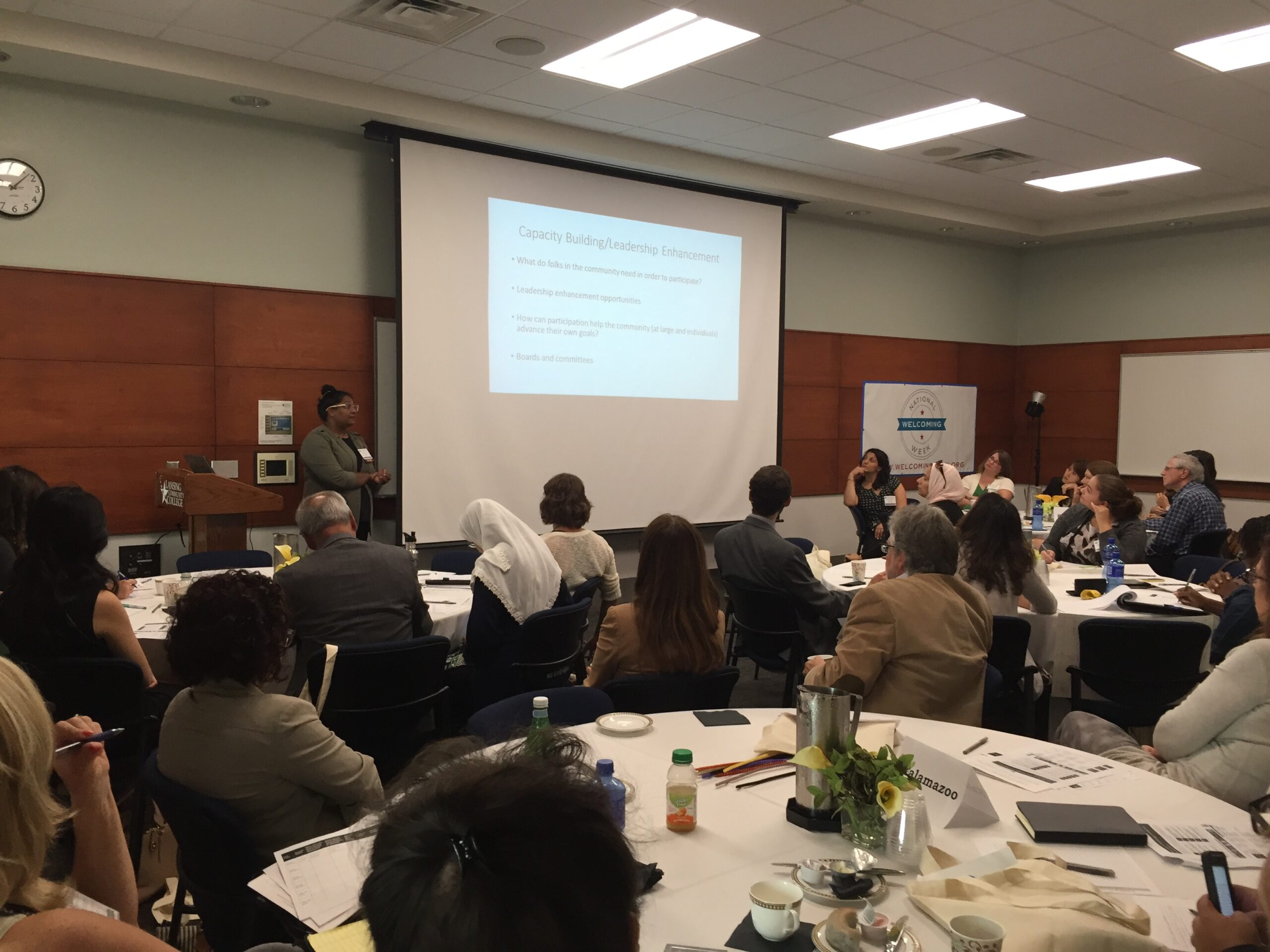 Neighborhood Action Tables
CDAD's Neighborhood Action Tables (NATs) initiative aims to increase neighborhood influence and engagement by convening stakeholders, identifying local priorities, and fostering partnerships, with comprehensive support provided by CDAD.
Empowering Detroit Neighborhoods: CDAD's Collaborative Initiatives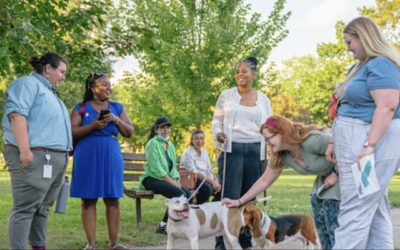 July 20, 2022, Detroit, MI – Design Core Detroit announced that it is launching the next City of Design Challenge. "United by Design," with a focus on resident-driven ideas for unifying communities and building neighborhood resiliency throughout the city. ...